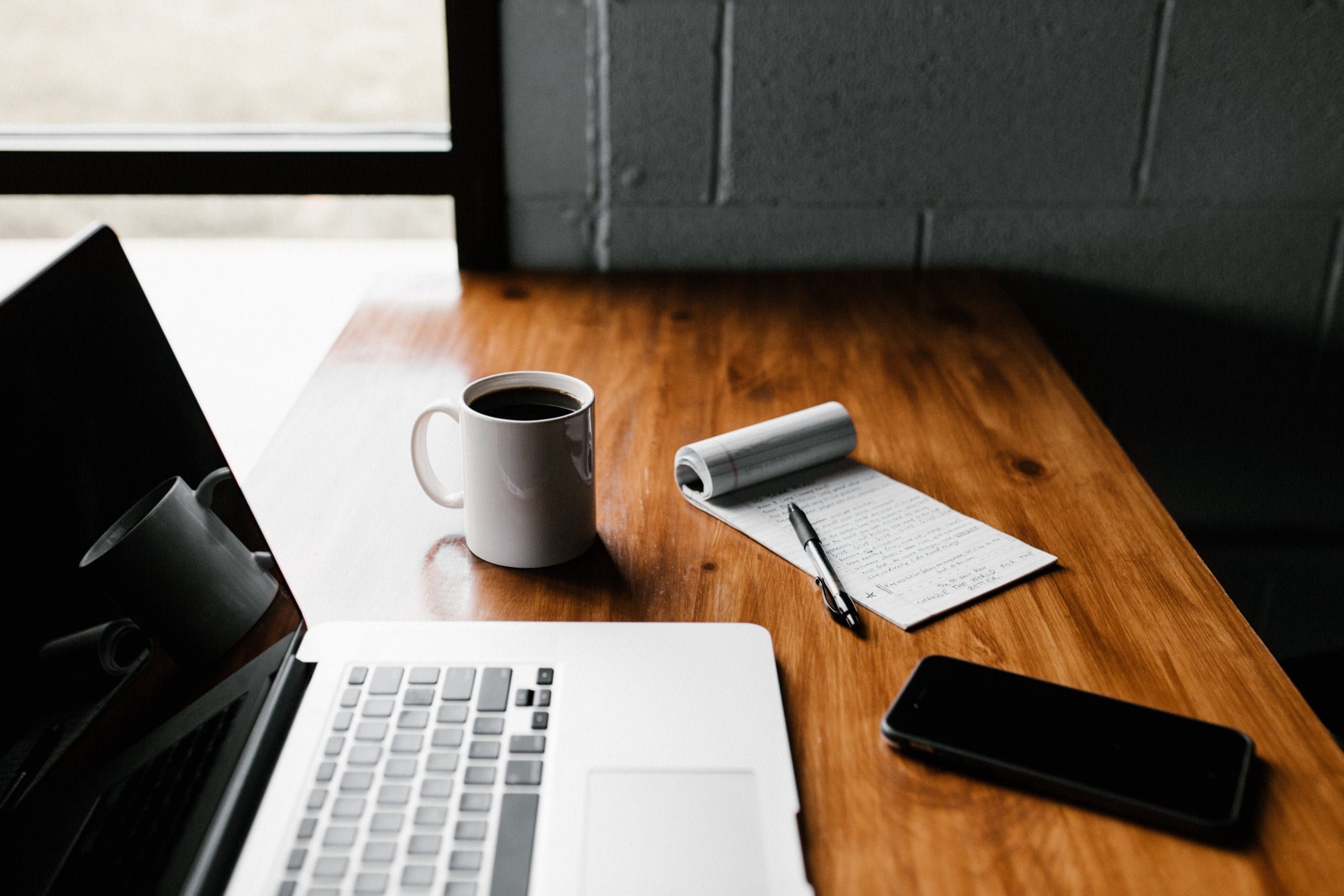 Welcome back to our blog series on preparing for essay questions! In our first blog, we addressed how SpeedyPrep does not include essay help in our CLEP test prep courses, but we're able to offer some informal guidance here. We also talked about how there are a few CLEP exams that require essays, and several which feature optional essays.
Today we're going to cover some more tips on how to prepare for essay questions, starting off with Tip #4. Get some essay prompt guidance, and then sign up today with SpeedyPrep for CLEP test prep and more!
Tip #4: Study Relevant Material
In order to truly do well on an essay, you need to have a great understanding of what's covered on the test. Sometimes essays prompts are in response to a passage, sometimes they're regarding content-specific information, but all of them require you to have a basic understanding of what the question is looking for.
Even with our CLEP test prep for multiple choice, you could use the questions as a way to study for the essay portion. In fact, you can even turn multiple choice questions into an essay that will be similar in format to what's on the CLEP exam. Studying and practicing your essay writing go hand in hand, and going over relevant material is essential to you feeling prepared.
Tip #5: Practice, in a Timely Manner
You could be writing the best essay of your life, but if it's not done within the time allotted, you'll be left with an unfinished product that's going to be graded as such. When you're practicing writing a response to an essay, you need to make sure you're able to understand what the question is asking, read any relevant material, and craft an exceptional response all in one chunk of time. Getting in the flow of this process now will greatly help you when it comes to essay writing on the day of the test.

Tip #6: Learn How to Plan
Strategies for planning an essay response differ, but having a planning process in mind will set up your writing for success. Making an outline, writing bullet points for your main points, crafting a web that branches out with each of your various ideas — any of these strategies will work wonderfully, as long as they're authentic to you, and as long as they still help you compose an introduction, body (with evidence and main ideas), and conclusion.
When you have a strategy that you know works for you, keep going with it! Remember to practice your planning process when you're practicing for the essay prompts.
Tip #7: Be Open to Constructive Criticism
This is, perhaps, one of the most important parts of preparing for anything, let alone an essay question. It can be hard to hear that something in your writing is not working, but you have to ask yourself: would you rather work on improving your essay writing now? Or pay to take an exam again because you weren't open to feedback the first time?
Anyone who is great at anything has only gotten there by having advice, guidance, and teaching along the way. Part of this is why our CLEP test prep options can do you such a world of good — you'll have practice and guidance along the way to help you feel fully prepared when testing day arrives. Try not to take constructive criticism personally, and instead think of it as a tool to help your writing grow.
In our next blog, we'll talk about some strategies to implement for essay writing the day of the test. Until then, remember that SpeedyPrep offers incredible options for CLEP test prep to help you feel ready to take the exam. With SpeedyPrep at your side, you could get college credit at a quicker pace — and for less money, too! Save on tuition, save on time, and work with SpeedyPrep to get the best in CLEP preparation courses.