Did you know that you can test out of college courses?  Over 2,900 colleges & universities allow you to test out of college courses.  This is one of the best-kept secrets in higher education.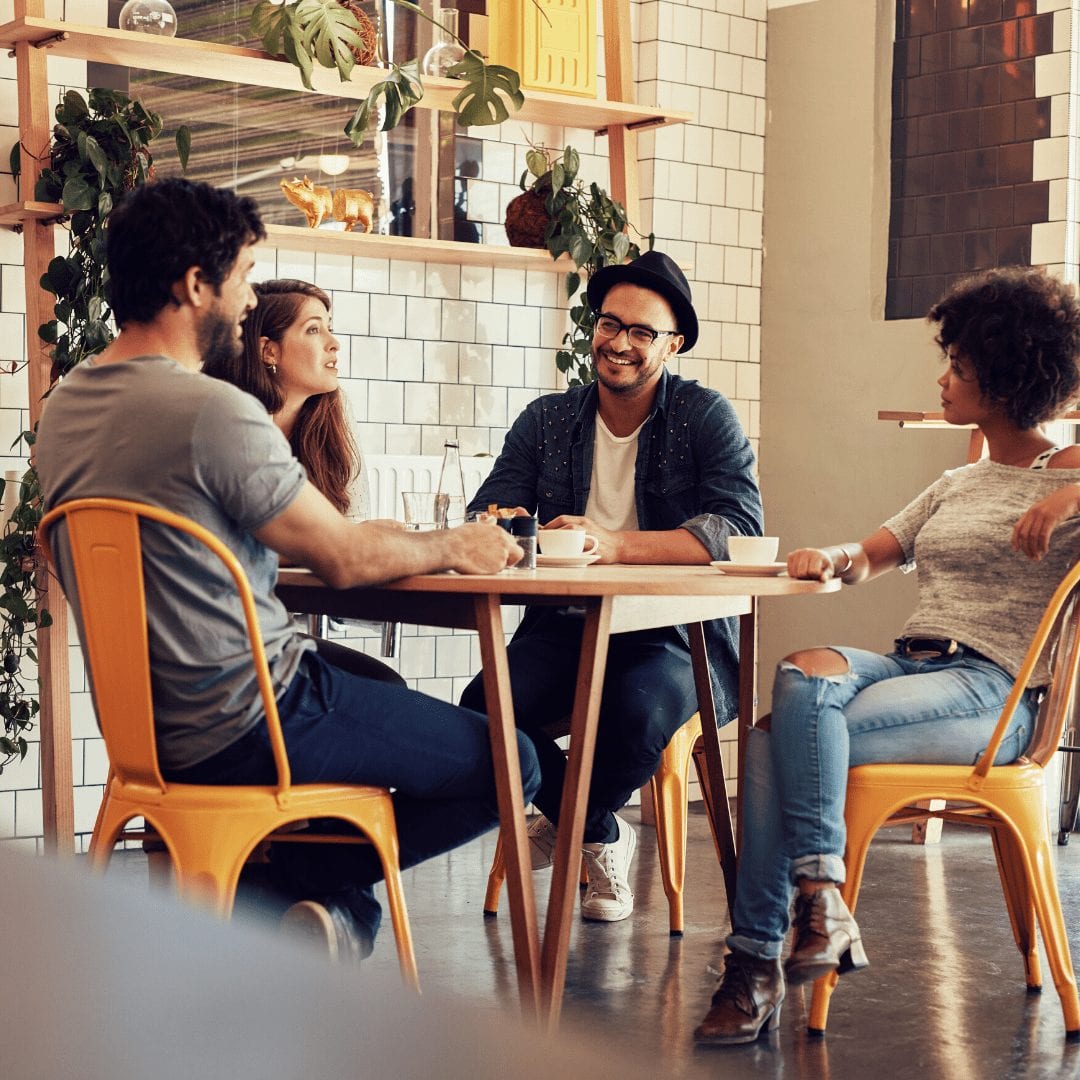 A few years ago I had a friend who I ran into the summer after her freshman year in college. She was working at a coffee shop and we had a chance to catch up during her break. She had just finished a year at Texas A&M and had been really excited about getting accepted the year before.
When I asked her how her year went her answer intrigued me. "It was good; I slept through several of my classes and still got an A though". Now my friend is a pretty smart girl but this was still surprising. When I talked to her about how she could still get good grades her response was that since she was already familiar with the majority of information in her classes it was much more of a review than it was new and challenging information.
This is somewhat common amongst college students today. The first two years of college seems to be basically a review of high school Math, Science, English, History, Government, Etc. This might shock some people but History doesn't change when you get to college. The Confederacy still loses the Civil War, the Great Depression still occurred. Even if there is a small amount of new information much of these general education classes cover material students are already familiar with.
This is why testing out makes so much sense! Why not test out of 15-30 hours before going onto your college campus? This saves students thousands of dollars while at the same time keeping them out of long class lectures which overview material they are already familiar with.
For all of your CLEP™, DSST™, UExcel™, & ECE™ test prep needs, choose SpeedyPrep. We offer online study courses and practice tests to help you earn college credit in a fast, easy, and fun way. Start earning college credit today!  Always contact your college to get a list of courses they accept for your degree.