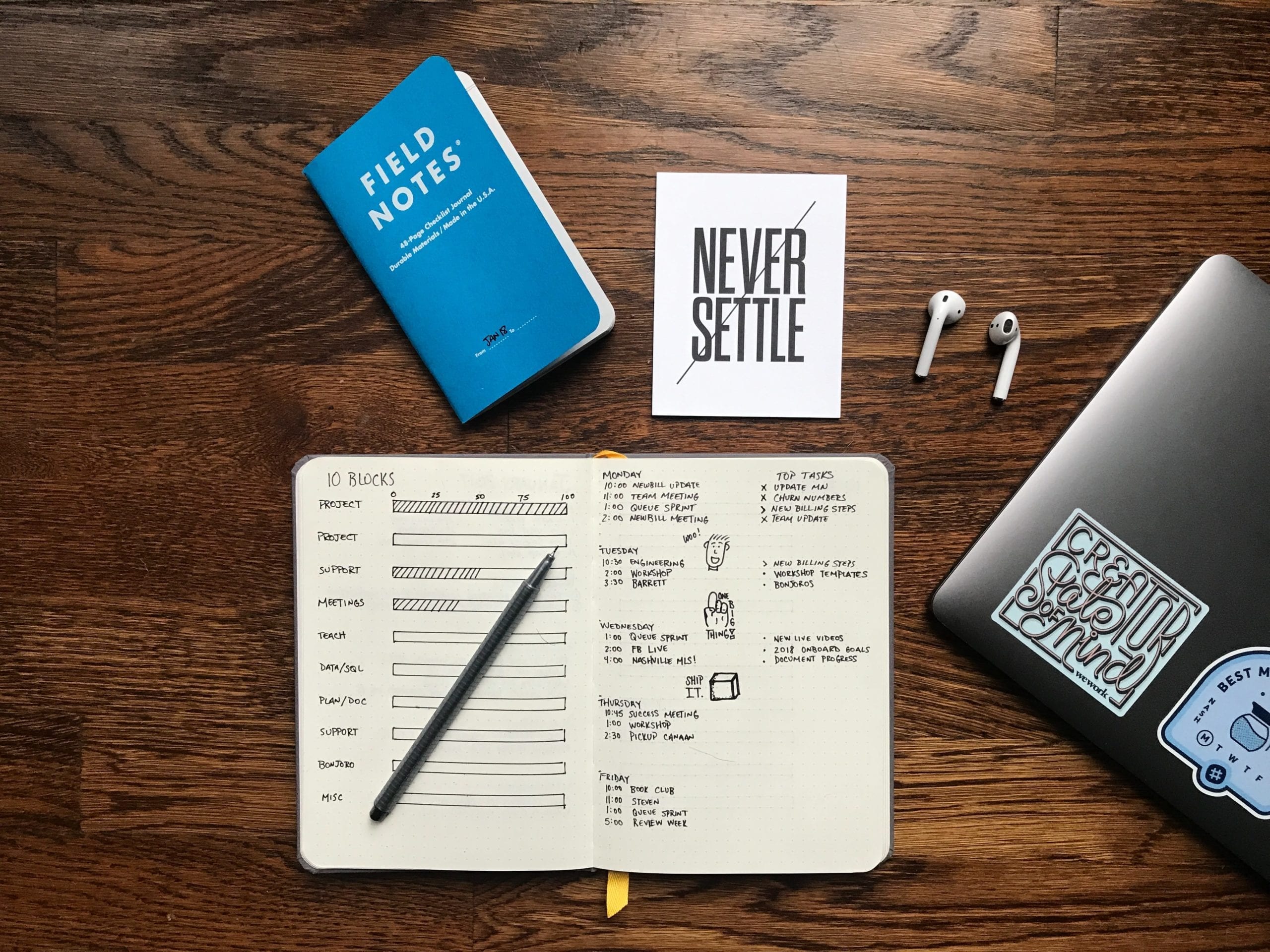 Here's the thing about success: you already know what you need to do to be successful. You already know that you need to get a degree, you already know that you need to apply to schools and jobs, and you already know that you need to work hard. Most people know what they need to do, but not nearly as many know how to do it, or exactly what it takes.
Attending the virtual College Acceleration Summit is an incredible way for you to boost your knowledge, skills, and talents, and even more importantly, how to set your goals in a direction that can lead you to success. This is an amazing opportunity that's available for everyone, but in case you're not yet sure if it's entirely worth your time, here are five reasons to help reconsider:
2018 Summit Details
When: August 8th
Where: Online
How to Register: Visit https://collegeaccelerationsummit.org/webinar-registration to sign up today (no credit card necessary)
1. You'll learn from world-class education and career coaches.
Anyone who's successful at what they do will tell you the same thing — they were coached and guided along the way. Of course, there will always be things to figure out on your own as you go through something — it's just part of the learning process. But success is not inherently linked with talent; the Serena Williams and Yo-Yo Mas of the world are highly skilled at what they do, but they were also trained and coached to greatness.
Similarly, the College Acceleration Summit is a way for you to learn from the best. The speakers featured are education and leadership coaches, all of whom have experienced incredible success, and all of whom are more than ready to share what they know, so that you can experience the same. Learn how to get scholarships and grants for colleges, see exactly how CLEP exam review resources can prepare you to get more-affordable college credit, get insights on setting your goals in motion, and so much more.
2. It's online…
You don't have to travel anywhere, except maybe to your favorite local coffee shop or library, to access this event! The College Acceleration Summit is all online, meaning you can stay in the comfort of your home to attend this valuable webinar.
3. …and it's free!
You heard that right — the College Acceleration Summit is free for all who sign up! This is not only an incredibly valuable opportunity for anyone to take advantage of, it's at no cost. The purpose of this webinar is to provide knowledge and guidance to all learners, of all ages, in order to set them up for future academic success. Past participants have included adult learners, college students, potential college students, and parents of students, to name a few. There's no limit to who can potentially attend this summit, just as there's no limit on who can benefit from it!

4. You could win a scholarship.
By reserving your seat before August 8th (there is a cap at who can attend the College Acceleration Summit, FYI), you'll be entered into a drawing for one of two $500 scholarships and on 2-year SpeedyPrep scholarship that is being offered. This means you can take advantage of our CLEP exam test prep resources for an even more affordable and discounted price than what we already offer. Not only could you walk away with a wealth of knowledge, information, and inspiration, you could walk away with a scholarship as well!
Plus, each attendee gets a free membership to Making Education Possible upon registration — a $79 value!
5. Past attendees have loved this event.
This is the second year that the College Acceleration Summit is being hosted. In its 2017 inauguration, many attendees relished in what they all took away from the experience. The overall summit was such a success that it was quickly established that this event would need to keep coming back.
As one participant said, "One of the things that changed after attending the College Acceleration Summit (2017) was my decision to apply for the RN program. After listening to Dr. Bill Robert's talk, I realized that I really do want to start off in a good career path…" This could really be the opportunity you need to point you in the right direction for your future.
The 2018 College Acceleration Summit is a free event, it's easily accessible, you could win a scholarship, and ultimately, you have nothing to lose by attending. Quite the contrary — you have everything to gain. You know what needs to be done in order to be successful, but the takeaways from this webinar could offer you invaluable insight, motivation, and inspiration, all of which are crucial to creating a successful future. Sign up today before seating fills up, and we'll see you on August 8th!