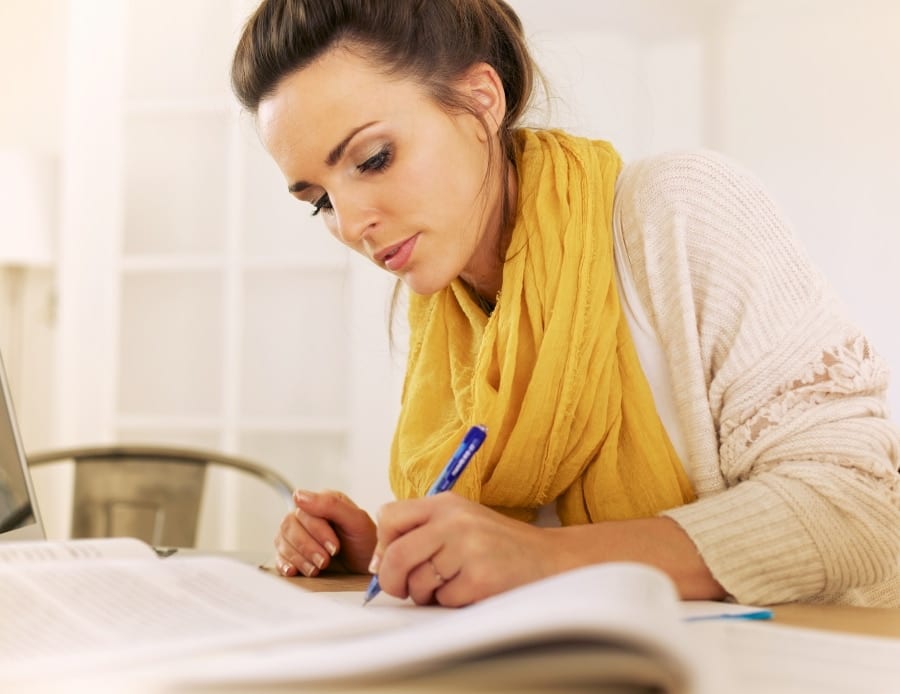 As people who are passionate about CLEP study guides and CLEP test prep, Speedyprep realizes CLEP isn't just an easy way for students to earn college credit—it makes higher learning more accessible, more effective, and more permanent. In this blog, we're going to discover the benefits of utilizing the CLEP program, and the positive learning results that come from it.
Academic Rigor
CLEP tests are developed by over 600 esteemed university professors and backed by validated academic research in order to be rigorous and compelling for students, and relevant to their respective academic disciplines. With a CLEP test, you're not learning through the lens of your professor or a dense, unabridged textbook—you're getting a learning experience that's concisely crafted by content experts and covers the complete scope of the academic subject. CLEP test questions are engineered to be easy to understand, and create a focused idea of the test-taker's comprehensive knowledge of the subject matter at hand, leading to a more effective learning experience, and an objective and thorough test-taking experience.
Better Academic Performance
Students who use CLEP programs to earn college credit have been proven to have more academic success and faster graduation rates, according to a 2010 Council for Adult and Experiential Learning (CAEL). These students earned more college credits on average than students who did not use CLEP programs, saved 2.5 to 10.1 months of time earning their degrees, and had a 29 percent higher chance of graduating.  

Affordability & Accessibility
According to The College Board®, private college tuition is increasing at a rate of 3.7 percent annually, with public college tuition increasing at a rate of 2.9 percent annually. For many students, a traditional path through college is already too expensive, and seemingly impossible to pay for.
By taking advantage of CLEP testing programs, students can save up to $6,000 per every 15 general education course credits completed, accelerating the higher education process and making the college dream more accessible for students and prospective students around the country.
Higher Success & Graduation Rates
According to a study by the Council of Adult and Experiential Learning, over 50 percent of students with prior learning experience graduate from college in seven years, with only 21 percent of students without prior learning experience graduating from college in the same span. The success of students with prior learning experience indicates a need for ways to utilize that experience in the academic realm—and more specifically, speaks to the efficacy of CLEP test and CLEP prep programs.
Make Things Even Speedier with Speedyprep!
Even with the right CLEP strategy to accelerate your higher education process, you need a CLEP test prep system that makes learning easy and fun, and ensures your CLEP test success. That's where Speedyprep can help. By utilizing our state-of-the-art CLEP test prep programs, our students save time, save money, and graduate sooner—and with a 100 percent pass guarantee, you'll always know you're making a safe and sound investment toward your education, whether you pass your CLEP exam or not. Don't wait to save money and speed up your education—sign up for Speedyprep today!